search

The style you are looking for is available in .
Do you wish to go to version of the web site?
Yes
|
No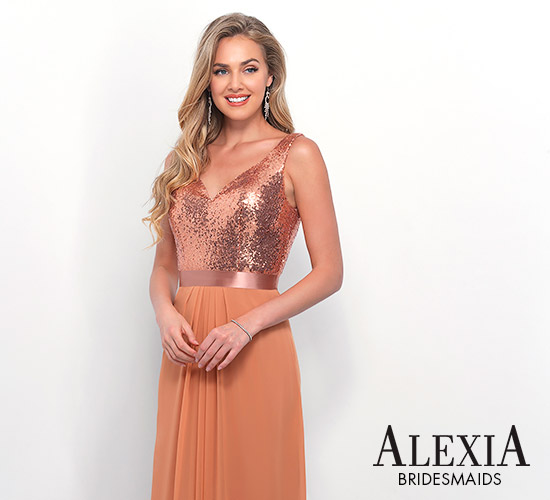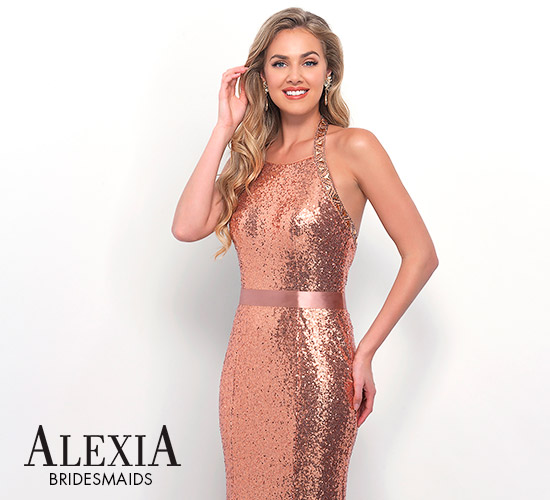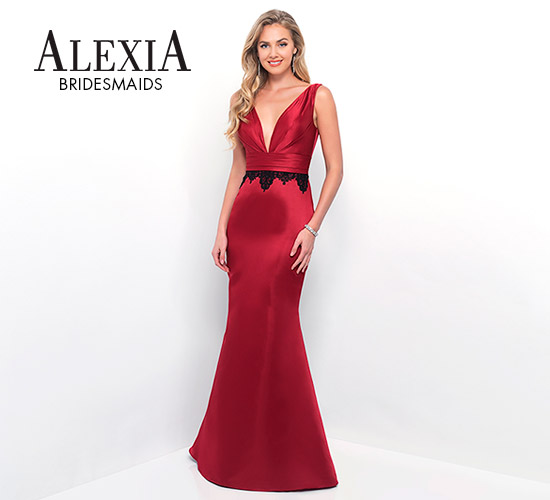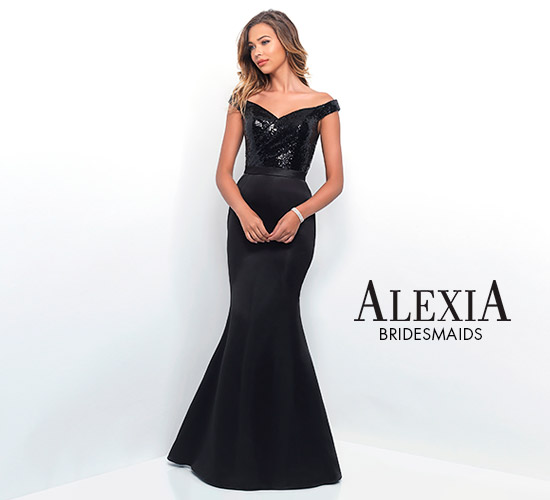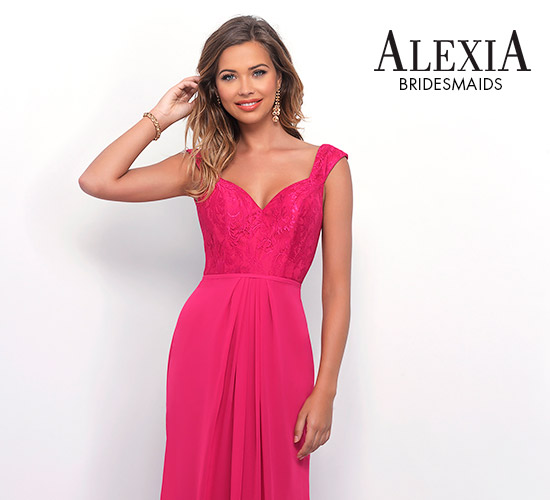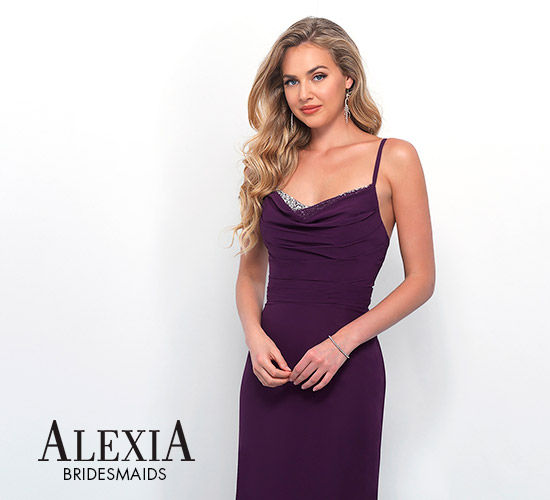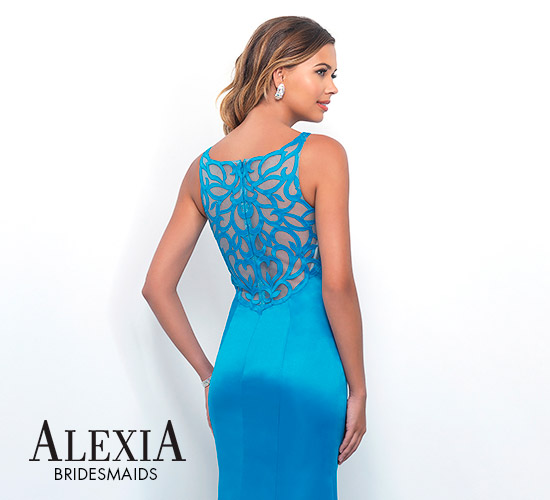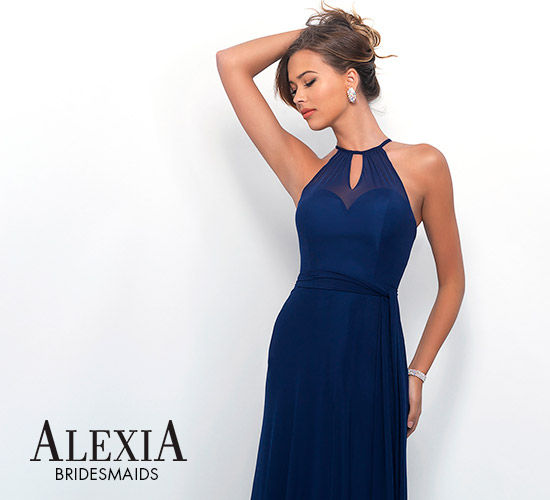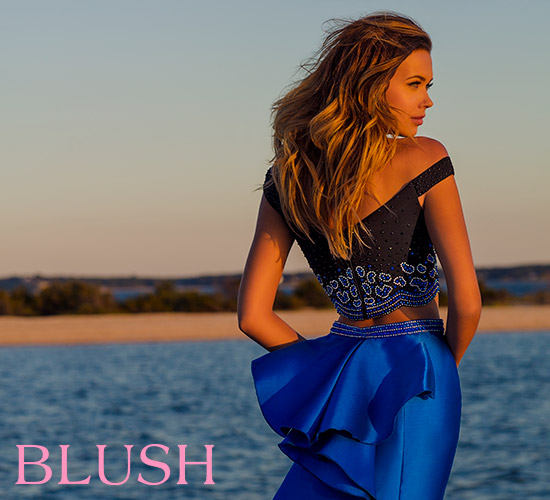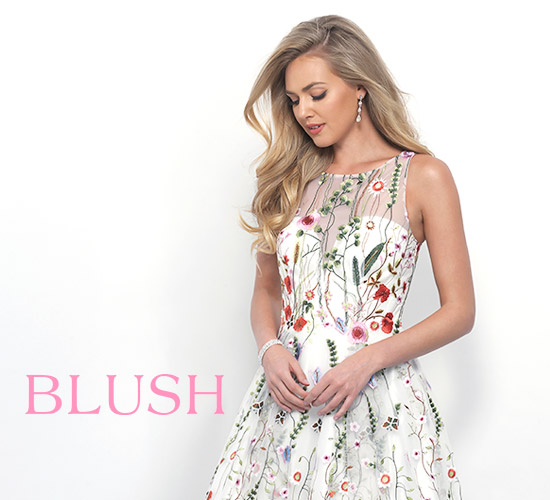 Designer Wedding and Bridesmaid Dresses New York
Alexia Designs invites you to view our beautiful collection of wedding dresses, bridesmaid dresses and prom gowns. We are proud to create outstanding wedding dresses, designed with the utmost care and attention. We put our unique Alexia spin on new trends while staying true to timeless styles and silhouettes. We love glamour, glitter and elegance, and we design our dresses to match!
Bridal.
Alexia Designs was founded in America over a decade ago and was introduced into the UK in 2006, offering designer wedding dresses designed in the heart of glamorous NYC. The Alexia Bridal wedding dress collection is perfect for brides who want a wedding day full of glamour and grace, with stylish designs and effortless elegance. With designer wedding dresses for every kind of girl, Alexia Designs is renowned for amazing quality, a fantastic fit, and the ultimate wow factor! Our gowns are made from the most luxurious fabrics, with intricate beadwork and beautiful lace in the most modern silhouettes. No matter your taste, you'll find your dream wedding dress in the Alexia Designs bridal collection.
Daisy.
Two years ago after extensive research and demand from our existing customer base we launched a new wedding dress collection: Daisy by Alexia. The Daisy Collection is perfect for brides looking for elegance and luxury at an affordable price. With all of the incredible quality brides expect from Alexia Designs, and with the designs still coming from fashion-forward NYC, Daisy dresses are really something special. Featuring beautiful sweetheart necklines, vintage inspired designs and beautiful beaded fabric, these sparkling, luxurious wedding dresses are a fantastic choice for any modern bride and all at a price you can afford.
Ivory.
Our third bridal dress collection is Ivory by Alexia. This informal collection was created for brides who want to look modestly amazing. The designs are simple and sophisticated which are ideal for destination weddings or a mature bride. These wedding dresses can be described as bridesmaid dresses with a train.
Bridesmaids.
Known worldwide for our beautiful styling, fashionable silhouettes and availability in all the shades of the rainbow our bridesmaid dresses are a must have at any wedding. The new bridesmaid collection boasts new pastel shades perfect for the current trends. A small selection of the bridesmaid gowns can be worn in alternate ways to suit bridal parties of all shapes and sizes. The cutest of flower girl and junior bridesmaid dresses can also be matched up to complement the adult bridesmaid gowns effortlessly. The Alexia bridesmaid dress collection has a huge beautiful colour palette to choose from with over 150 styles.
Blush.
Partnered with the Alexia Designs Brand name is the amazing Blush Prom. This is real Prom princess stuff. With over 200 styles, which include a fabulous range of big-skirted ball gowns, fashionable short dresses and glitzy pageant gowns these dresses are seriously to die for. The gowns are stylish, chic and flirty, perfect for proms and a special occasion. Blush special occasion dresses add extra sparkle to any event, from shinning crystals to jewelled stones. If you are looking for a floaty chiffon gown or flirty cocktail dress, Blush has it. Think low backs, lacey backs, or strappy backs.
Whether you want a short or long dresses there is a line that will cater for your needs.  Blush have styles to complement your personality this is what our customers love about the brand. The Blush styles make girls feel sexy, trendy and self-confident.
The Blush collection has six annual lines, which offers flexibility for buyers looking to appeal to a wide range of girls looking for a special occasion dress. The Blush collection is truly incredible and many girls are asking for the label when they visit prom/ eveningwear boutiques. In 2015 the new iNtrigue line was introduced, this line includes full-length frock perfect for any black-tie event. The Pink by Blush collection is well known for its ball gown styled dresses. The Black collection is perfect for girls looking for shorter dresses, which look great for homecoming parties. The Too collection was designed to please curvy women and the Exclusive collection is sparkling and totally exclusive to stores, this line cannot be viewed or bought anywhere online!
Alexia Designs has been featured in For the Bride Magazine and Blush prom is featured in Teen, Seventeen, prom Guide, Pageantry, Bauer and teen Vogue.
We love social media! Find us online at: Twitter and Facebook.
Read more about us here →