search

The style you are looking for is available in .
Do you wish to go to version of the web site?
Yes
|
No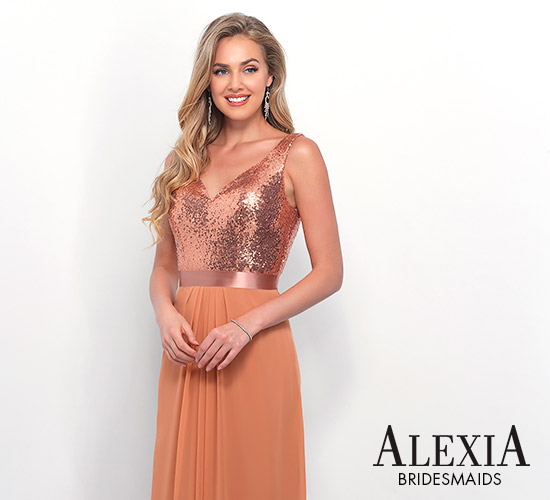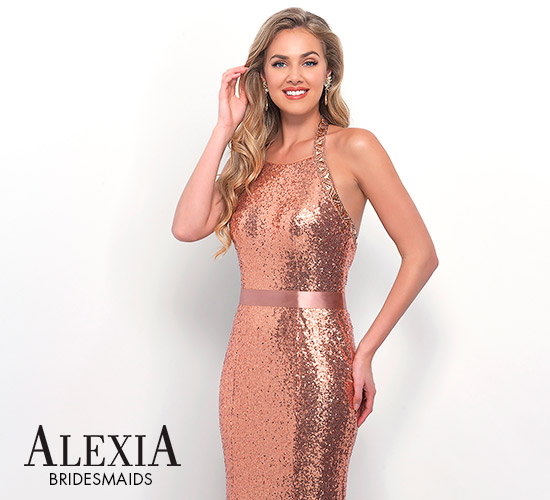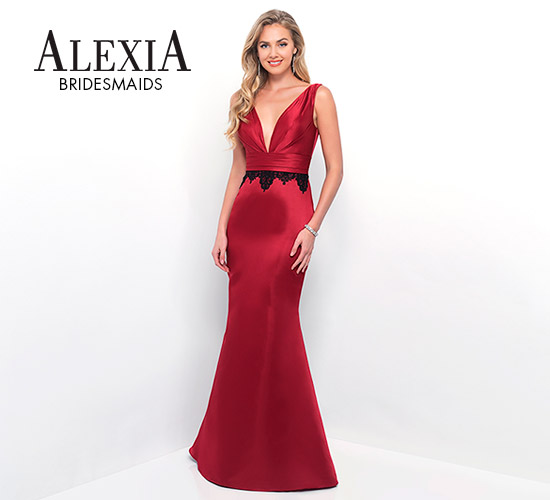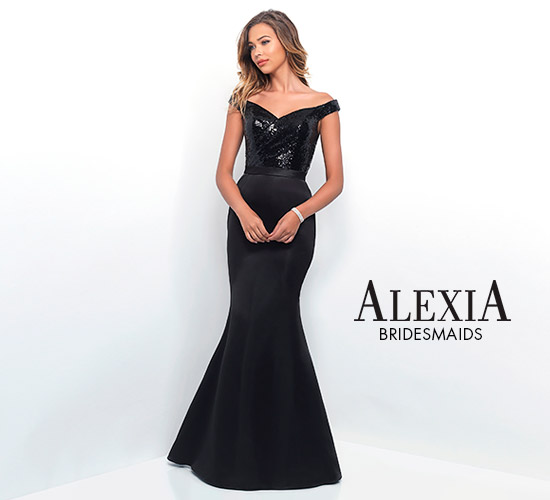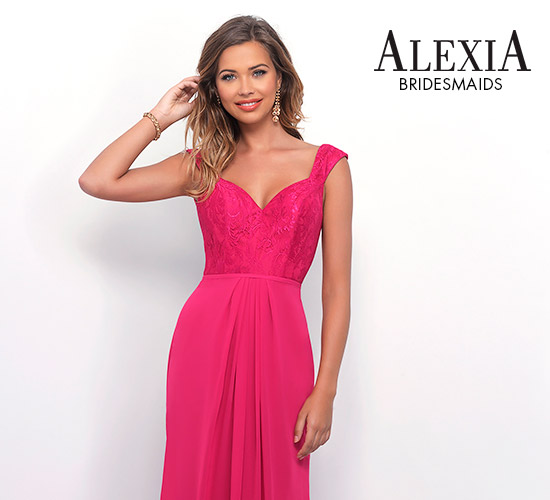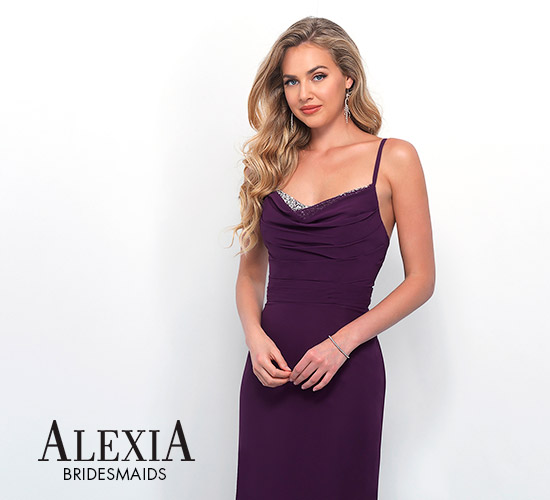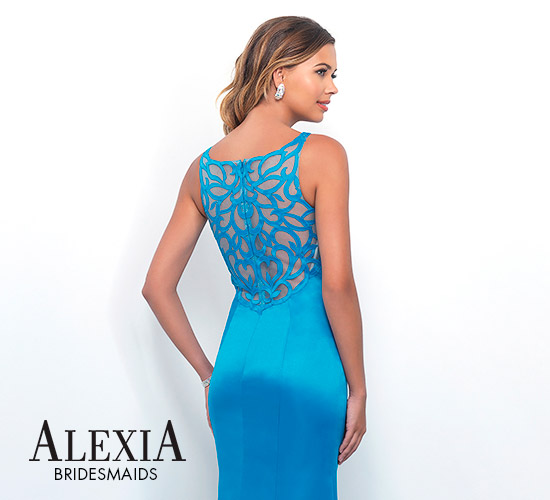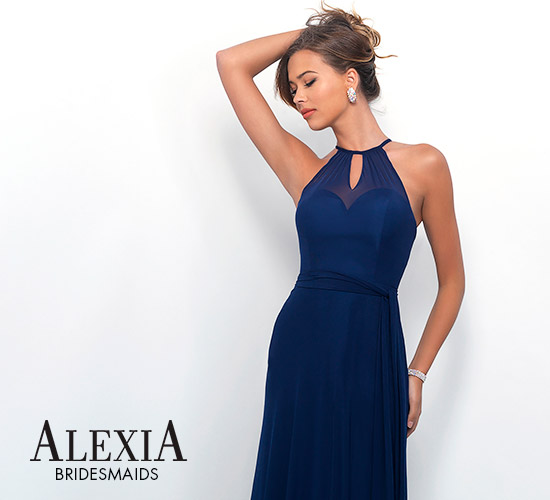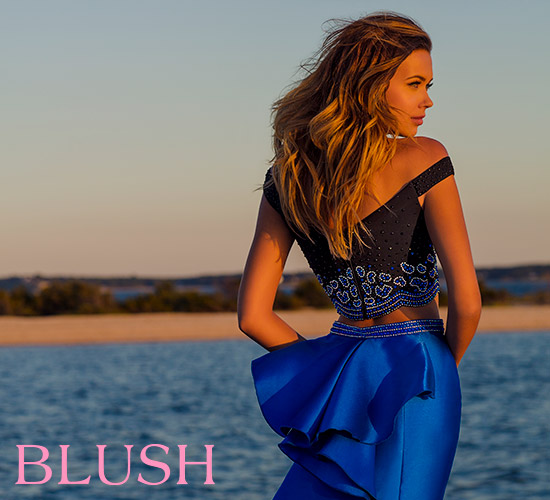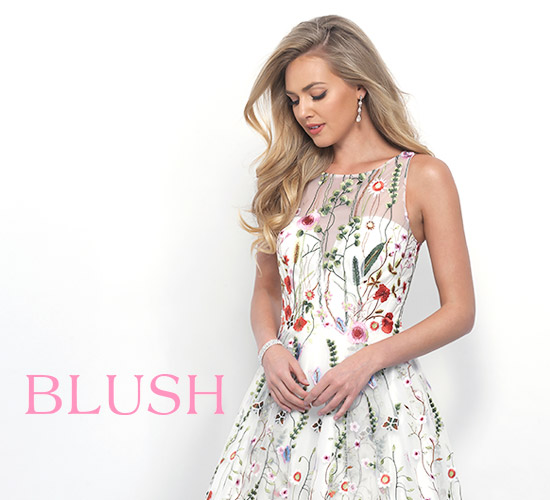 Bridesmaid Dresses
Alexia Designs invites you to view our beautiful collection of Bridesmaid Dresses, Flower Girl Dresses, Bridal Dresses, Special Occasion Dresses and Prom Gowns. We strive to deliver outstanding collections which combine both elegance and grace, with flair and charm in a fashion forward approach.
Bridesmaids
Our Bridesmaid collection is known worldwide, with beautiful styling, fashionable silhouettes, and available in all the shades of the rainbow they are a must have at any wedding. We also have the cutest of flower girl dresses that can be matched up to the rest of the bridal party.
Alexia Bridal
Our Bridal dresses are beautifully crafted using some of the most sought after fabrics including Italian lace and shimmering tulle. Beadwork is done by hand to make sure every bead is perfectly placed to create the most elegant styles in the industry. The collection is eclectic and unique as to suit even the most particular of brides. We know you will find the dress of your dreams here at Alexia Designs.
Special Occasions
For the mother of the bride or groom we have created an exquisite collection of special occasion dresses, with beautiful prints, crystal beading and figure flattering stylization there is something that will be perfect for that memorable day.
Blush Prom
Partnered with the Alexia Designs Brand name is the amazing Blush Prom. This is real Prom princess stuff. With over 200 styles which include a fabulous range of big-skirted ball gowns, stylish cocktail dresses and glitzy pageant gowns these dresses are seriously to die for.
Alexia Designs has been featured in For the Bride Magazine and Blush prom is featured in Teen, Seventeen, prom Guide, Pageantry, Bauer and teen Vogue.
Our designs are shared routinely on Twitter, Facebook, Instagram, Tumblr, Pintrest and other social media. Find us on Twitter and Facebook.
Read more about us here →