search

The style you are looking for is available in .
Do you wish to go to version of the web site?
Yes
|
No



Loading zoom...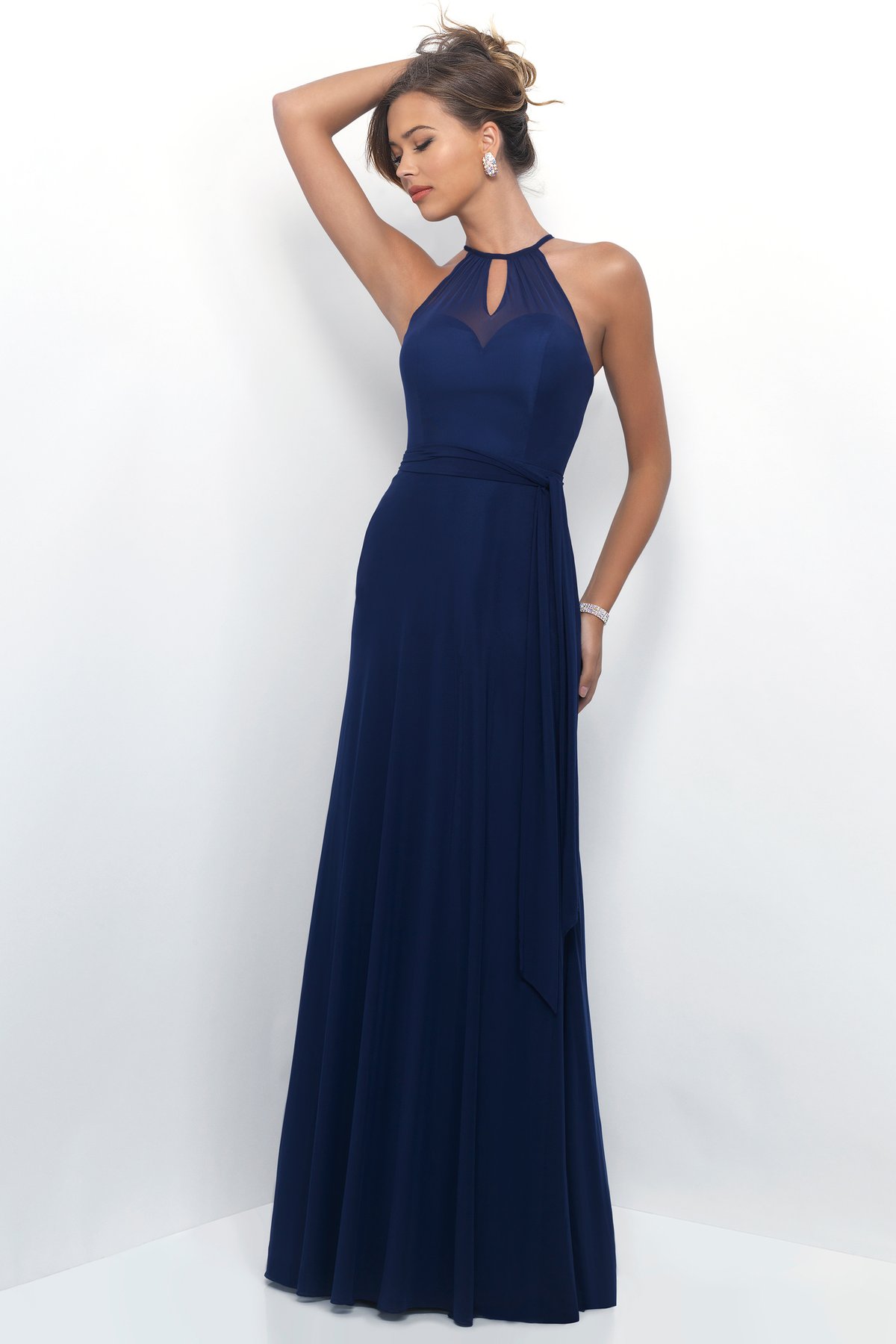 mouseover to zoom

click to zoom | view larger image


A line stretch tulle gown that features a mock neck with keyhole accent and matching back detail complete with a stretch tulle waist tie.
Available sizes: 2-28
Fabric: Stretch Tulle
Photographed in: Navy
Available colors:

Colours shown online are for representational purposes only. Please note that while we try our best to present you with the closest match to our fabric colours, variations in displays from computer to computer, and printer inks, may show the colours differently than the final product. Please reference a fabric swatch card at your local retailer for the most accurate colour sample.
close
Send e-mail:
Your message has been successfully sent!
* You can enter as many email addresses as you like. Please separate them by commas.