search

The style you are looking for is available in .
Do you wish to go to version of the web site?
Yes
|
No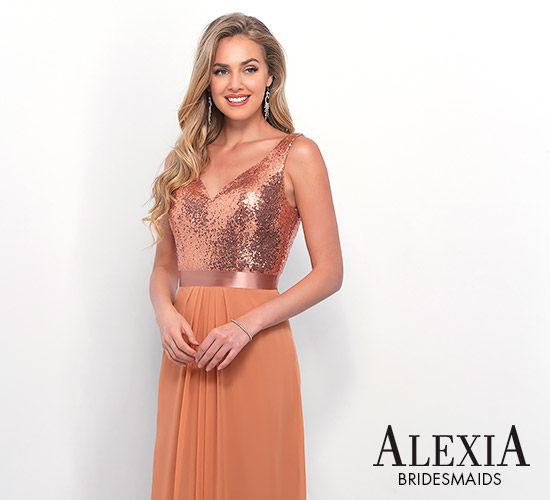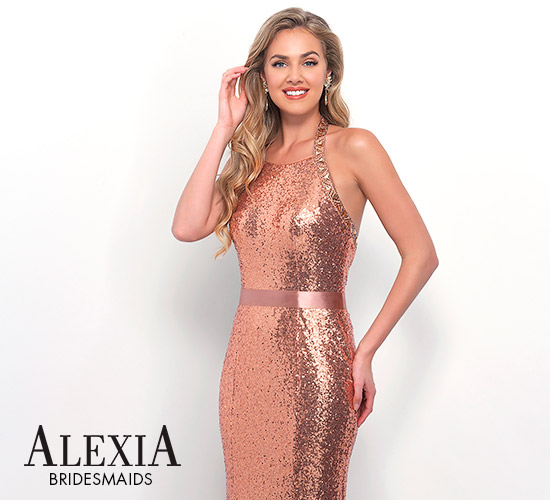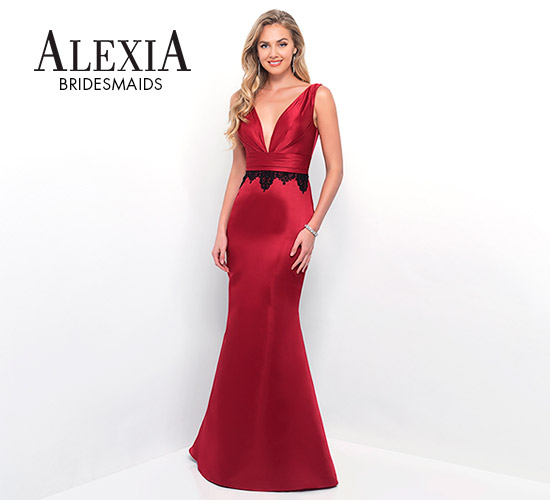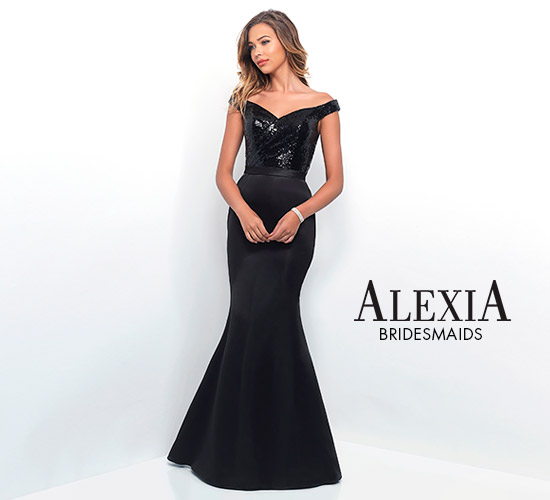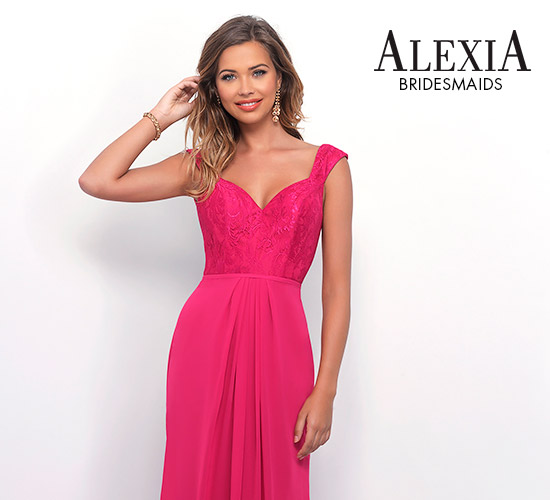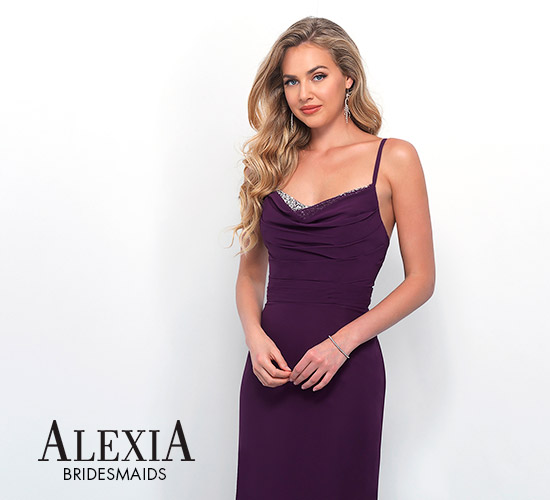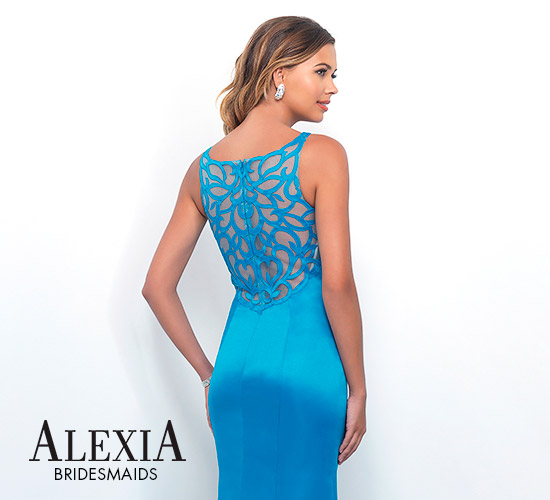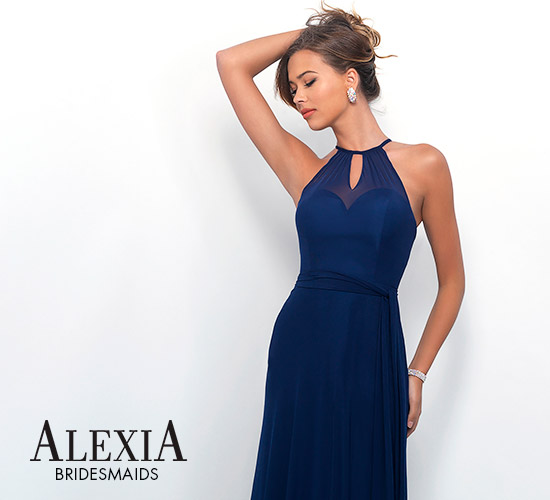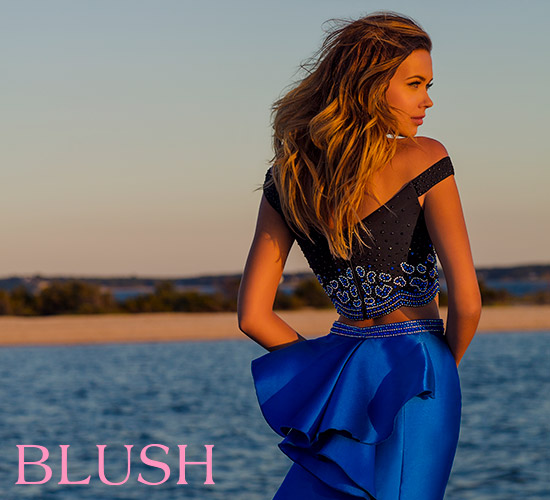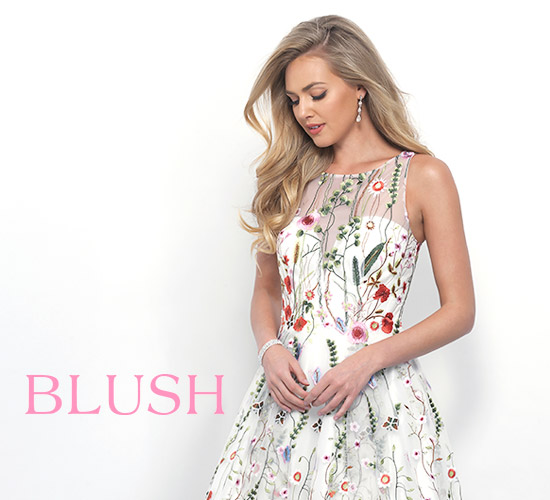 Designer

Wedding and Bridesmaid Dresses

Alexia Designs invites you to view our beautiful collection of wedding dresses, bridesmaid dresses and prom gowns. We are incredibly proud to create outstanding wedding gowns, designed with the utmost care and attention. We put our unique Alexia spin on new trends while staying true to timeless styles and silhouettes. We love glamour, glitter and elegance, and we design our dresses to match!
Alexia Bridal
The Alexia Bridal collection is perfect for brides who want a wedding day full of glamour and grace, with stylish designs and effortless elegance. With a dress for every kind of bride, Alexia Designs is renowned for amazing quality, a fantastic fit, and the ultimate wow factor! Our gowns are made from the most luxurious fabrics, with intricate beadwork and beautiful lace in the most modern silhouettes. No matter your taste, you'll find your dream wedding dress in the Alexia Designs bridal gown collection.
Daisy Bridal
Our beautiful Daisy Bridal collection is perfect for brides looking for glamour and elegance at an affordable price. These gowns have all of the incredible quality brides expect from Alexia Designs. Featuring vintage inspired designs and beautiful beaded fabric, these sparkling, luxurious wedding dresses are a fantastic choice for any modern bride.
Alexia Bridesmaids
Alexia Bridesmaid dresses are stylish, glamorous and timeless. No matter what your style is, we have the dresses to match! Every one of our bridesmaid dresses comes in a whole rainbow of colours, from bright jewel tones to soft vintage pastels. We want to make sure that the whole wedding party will be sitting pretty, whether your bridesmaid's dresses have delicate floral lace details for a cute vintage feel, or a touch of old Hollywood glamour with draped cowl backs and capped sleeves. Alexia bridesmaid dresses are designed for you to wear again and again, with on-trend details like peplum skirts, lace overlays and floaty chiffon. Our bridesmaid dresses are made with the most incredible attention to detail and produced in the highest quality fabrics, so you know your bridesmaids will look and feel great on your big day. Some of our bridesmaid styles even have adorable matching junior bridesmaid dresses, so the whole wedding party can look lovely in the same style!
Blush
Winner of Best Prom Collection at the prestigious Bridal Buyer Awards 2015, Blush Prom truly has a dress for every girl. With intricate beadwork, delicate detailing and modern silhouettes, the Blush collection is full of dresses that get heads turning and jaws dropping! From big-skirted ball gowns to fashionable short dresses and glitzy pageant gowns, these dresses are to die for. The gowns are stylish, chic and flirty, perfect for proms or any special occasion where you need a little bit of sparkle!
The Blush line contains several collections, because we know that not every girl is the same – and they don't want the same dress! There are seven collections in Blush. The Blush mainline is full of on-trend styles with modern silhouettes and plenty of sparkle. iNtrigue includes fashion-forward, full-length gowns perfect for any prom or black tie event. Black is a collection of short dresses for girls who dare to bare – perfect for homecoming or big nights out! - while Pink has dozens of amazing full skirts and ball gowns. Too is a collection full of stunning dresses to flatter gorgeous plus-size curves, and Opulence has amazingly intricate beading and detail, with dresses fit for a red carpet. And then there's the Exclusive collection, which is totally exclusive to stores – head to your nearest Blush stockist to see these beautiful dresses.
To see the whole collection, head to www.blushprom.com!